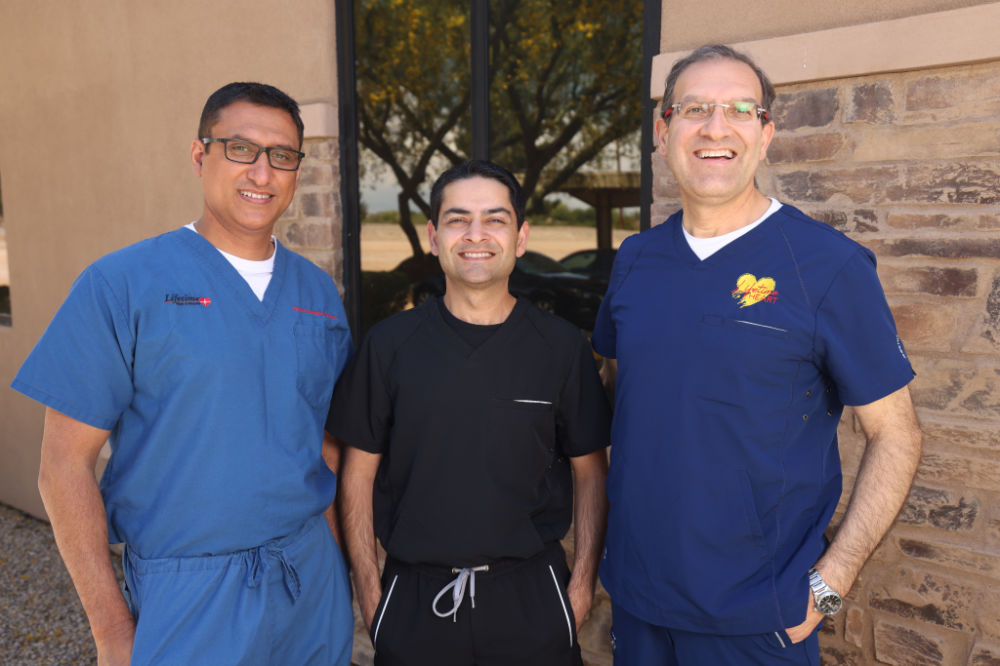 Our practice offers a continuum of quality services dedicated to patient care, safety and satisfaction. We take an informed and collaborative approach to diagnosing and treating your cardiovascular condition. Our physicians, providers and staff combine contemporary medical knowledge and techniques to provide you with the most appropriate prevention and care. We also offer an exceptional patient experience – as attested by our high patient satisfaction ratings – through our dedication to creating an atmosphere that is warm, friendly, and always puts you and your health first.
Major Services That Are Offered in Lifetime Heart & Vascular Are:
Lifetime Heart & Vascular is conveniently located in Gilbert, Arizona.