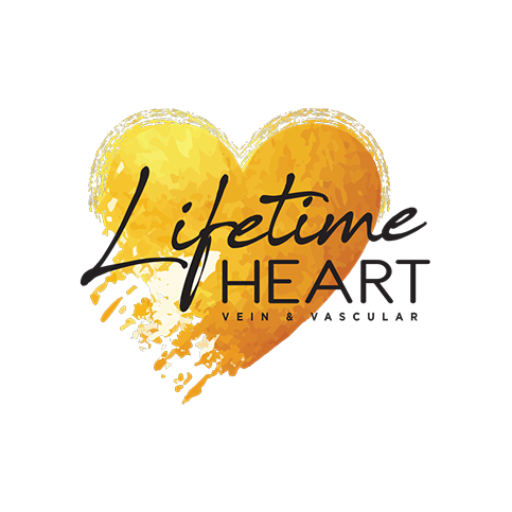 Our cardiologists specialize in the diagnosis and management of patients with cardiovascular and peripheral vascular diseases including ischemic heart disease, acute myocardial infarction, congestive heart failure, valvular heart disease and acute or chronic limb ischemia. We also manage arrhythmias including atrial fibrillation, SVT, pacemakers and ICDs.
Our Providers are Board Certified In:
Meet the Physicians of Lifetime Heart & Vascular
Physician Assistants & Nurse Practitioners
Lifetime Heart & Vascular is conveniently located in Gilbert, Arizona.